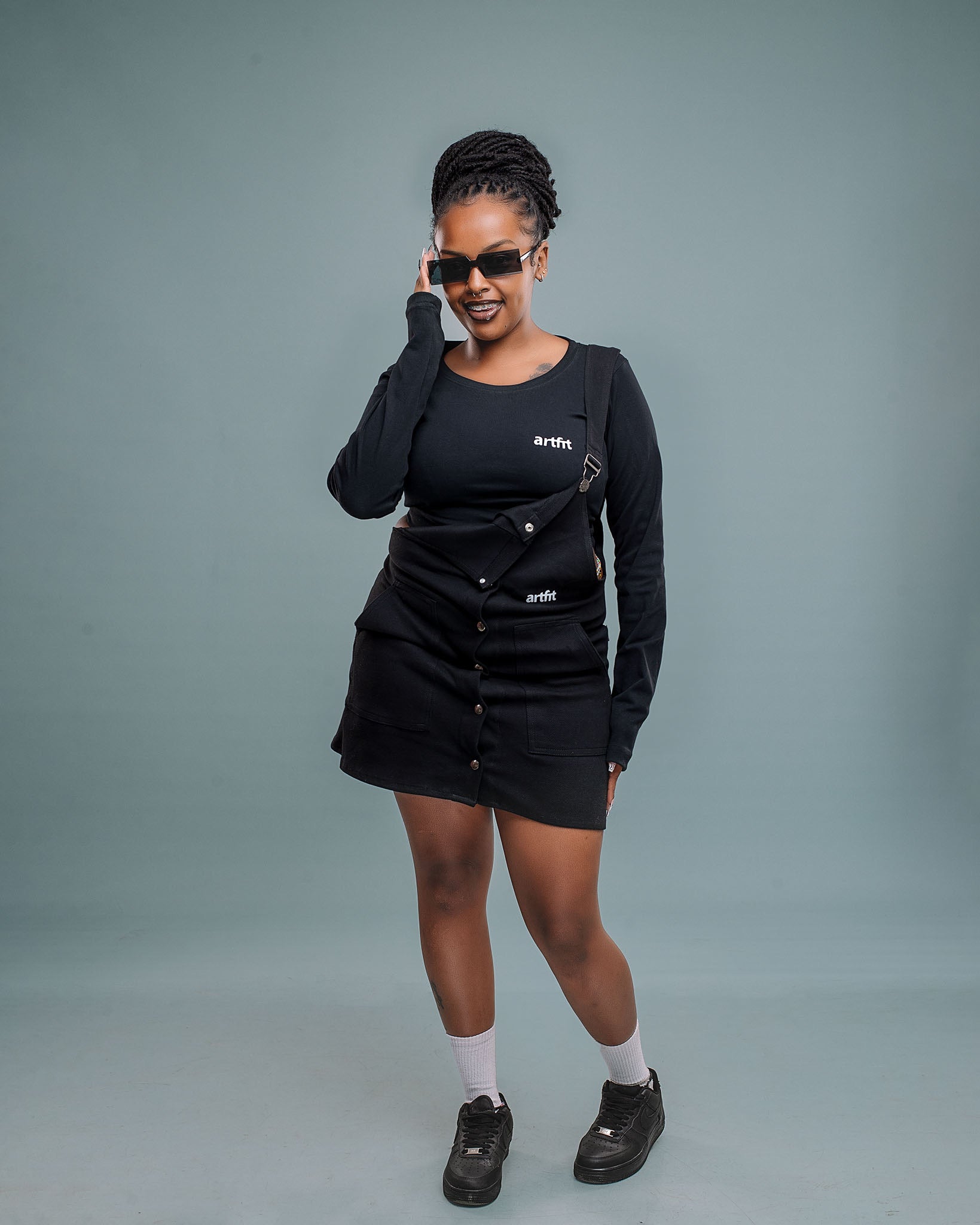 Dungarees
A product that combines style, comfort, and safety all in one! This unique dangerie is designed to provide ultimate protection while ensuring a perfect fit for users of all shapes and sizes.
Crafted with high-quality materials, our dangerie features an adjustable silver thread that allows you to customize the tightness according to your preference. The dangerie is expertly designed to provide maximum coverage and support, making it ideal for various outdoor activities such as hiking, camping, or Outdoor stroll. The adjustable silver thread ensures that the dangerie stays securely in place, eliminating any worries about it slipping or becoming loose during movement.
Our dungaree is lightweight, breathable, and quick-drying, ensuring optimal comfort even during hot summer days. 
Filters
Sold out