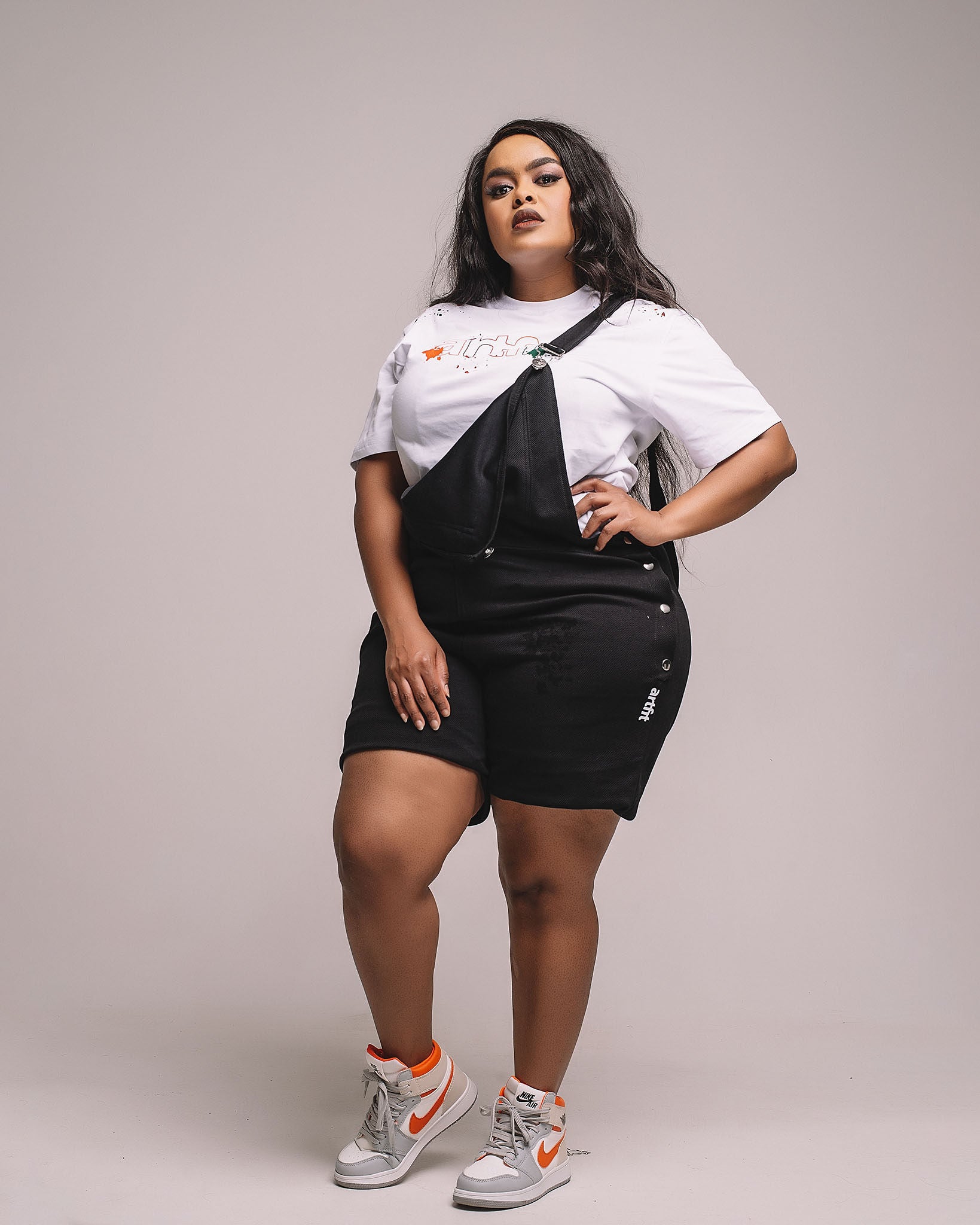 GOT TO LOVE DUNGAREES.
Break age-limit on dangeries misconception.
Shop This Look
Shopping made easier for you , no hustle of pairing combinations , simply grab a look. Have fun while at it.
View all
Rich Badness Varsity Jackets
A statement piece that will elevate any outfit. Embrace the fusion of comfort and style, and let this jacket become your go-to choice for effortless fashion.
Choose quality. Choose versatility. Choose the Rich Badness Varsity Jacket. Upgrade your wardrobe today!
View all
The Lifestyle You Choose.
Afro Inspired Streetwear
Indulge in collections that will blow your mind. Carefully crafted in high taste and quality fabrics.
Collections That You Love.
Timeless Puffer Jackets
Expression of Style, Opulence and Functionality.
View all